Corona Virus Manila Surviving
Introduction
Some of my friends, foreigners friends have decided to leave. If you are a foreigner and want to leave the Philippines country you can do it, until March, 19,  there is a special disposition, you can read it here
Mass transport suspended under enhanced community quarantine
All mass transport systems will be suspended under the Luzon-wide "enhanced community quarantine" (ECQ) from March 17 to April 12 to control the coronavirus disease 2019 (Covid-19) outbreak.President Rodrigo Duterte decided to place Luzon under an enhanced community…
"Those who want to leave will leave within that period. We assume that after 72 hours, it is your decision to stay here," Nograles said.
This sentence reminds you to think well about your decision to stay or to leave and accept all the risks. I decided to stay and i have fear, I am afraid yes that something bad could happen but I will do all the necessary to pull out the best of myself.I wish everybody who leave or stays to survive and feel well.
We are called to be like a bough that bends to the elements of the wind but does not break. We need to stay calm and face possible disorders, missing basics services, panic, confusion, repetitive and negative news from media and to survive. 
Everything Counts
I prepared, for now, a list of the most famous fast-food restaurant in manila you can buy online and another list to buy all your needs online. All these services are depending on transportation delivery and as far we know from now transport in Manila is not more allow until a new disposition.
[ninja_tables id="5876″]
Phone numbers for the most popular fast food restaurants in Manila
Jollibee: #8-7000
McDonald's: 8-6236
Burger King: #2-22-22
KFC: 8-887-8888
Chowking: #9-8888
Army Navy: 8-333-3131
Wendy's: 8-533-3333
Pizza Hut: 8-911-1111
Shakey's: 7777-7777
Yellow Cab: 8-789-9999
Greenwich: #5-55-55
Angel's Pizza: 8-922-2222
Motorino's Pizza: 8-810-1000
Papa John's Pizza: 8-887-7272
Domino's Pizza: 8-997-3030
Kenny Rogers Roasters:
8-555-9000
Max's: 8888-9000
Mang Inasal: #7-3333
Bon Chon: 8-633-1818
Chooks-to-Go: 8-687-1010
Tapa King: 8888-8272
Amber: 8-884-8888
North Park: 8-737-3737
Aristocrat: 8-894-0000
Kitaro Sushi: 8-911-1115
Yoshinoya: 8-288-2888
Juju Eats: 8-820-4663
Dunkin': 8-988-7288
Goldilocks: 8888-1999
Red Ribbon: #8-7777
Conti's: 8-580-8888
Cara Mia: 7-745-5593
Conclusion
I feel bless my mom, my brother,  relatives and friends feel well in Italy.
I have no idea how things can become here, everything is blocked, transport blocked, can you still go out on foot and buy food or medicine and for the rest? For example, I have a toothache that hurts and my dentist denies himself on the phone. I went out yesterday and bought painkillers, but how long can I go on? Later I will try to find a dentist who accepts me and fix my tooth, I hope. 

We have 187 cases so far but it seems this number is destiny to grow up and faster also.
For the first time ABS-CBN is not working properly, I mean is working but programs are in the Tagalog language.
There is a link to a predictive mathematical model that is a prelude to bad news and as you know math is not an opinion.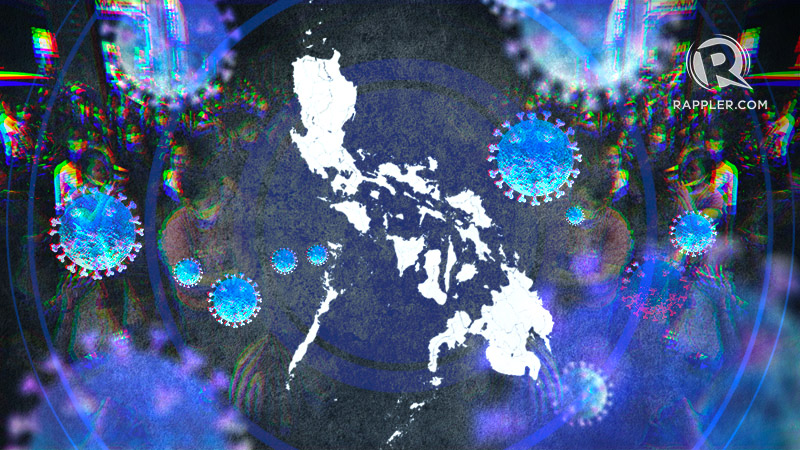 [ANALYSIS] Coronavirus cases in PH could reach 26,000 by end-March if random spread not contained
We're worried because this number is not something we believe our healthcare system can handle
Ciao
Giovanni, Metro Manila
Mercato azionario filippino: prima di tutto vediamo un  grafico  storico di 10 anni del mercato…
Hits: 339