Total confirmed Nationwide 5660, Deaths 362, Recovered 435
Philippines' COVID-19 recoveries keep lead over deaths; cases now 5,660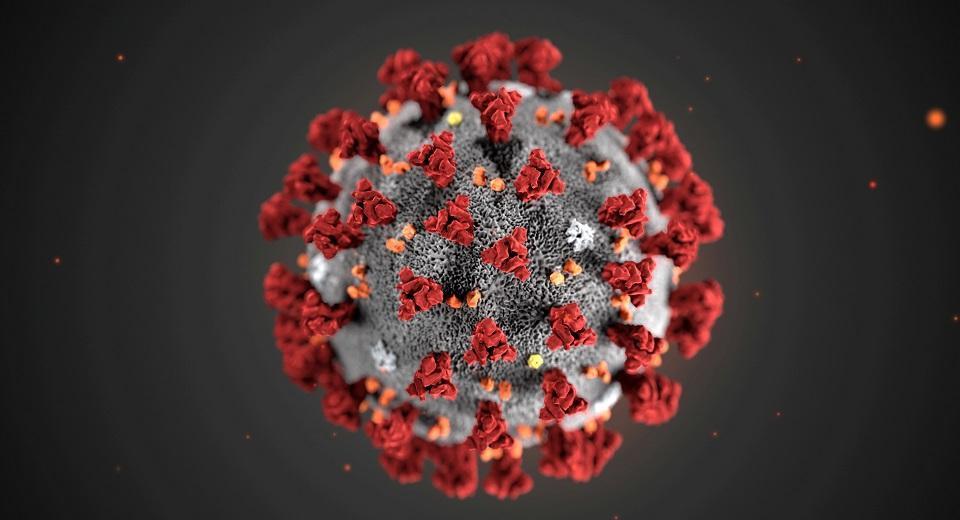 Philippines' COVID-19 recoveries keep lead over deaths; cases now 5,660
The number of patients who have recovered from the coronavirus disease 2019 (COVID-19) in the Philippines surpassed the death toll for the second day in a row on Thursday after the Department of Health (DOH) reported a record-high 82 more recoveries and 13 new fatalities.
Duterte tells nation to choose: Self-discipline or military takeover
Duterte tells nation to choose: Self-discipline or military takeover
PRESIDENT Rodrigo Duterte on Thursday night, April 16, said a military and police takeover is possible next week if citizens continue to ignore social…
Total lockdown an option if violations continue – Roque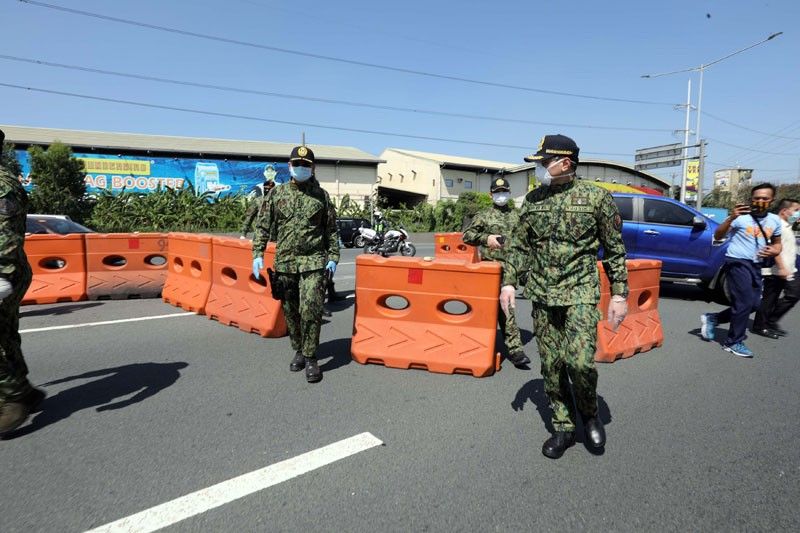 Total lockdown an option if violations continue – Roque
The government is not ruling out the possibility of imposing a total lockdown if the number of people who contracted the coronavirus disease 2019 continues to rise, Malacañang warned yesterday.
Duterte orders probe on 9 hospitals that 'refused patients' amid pandemic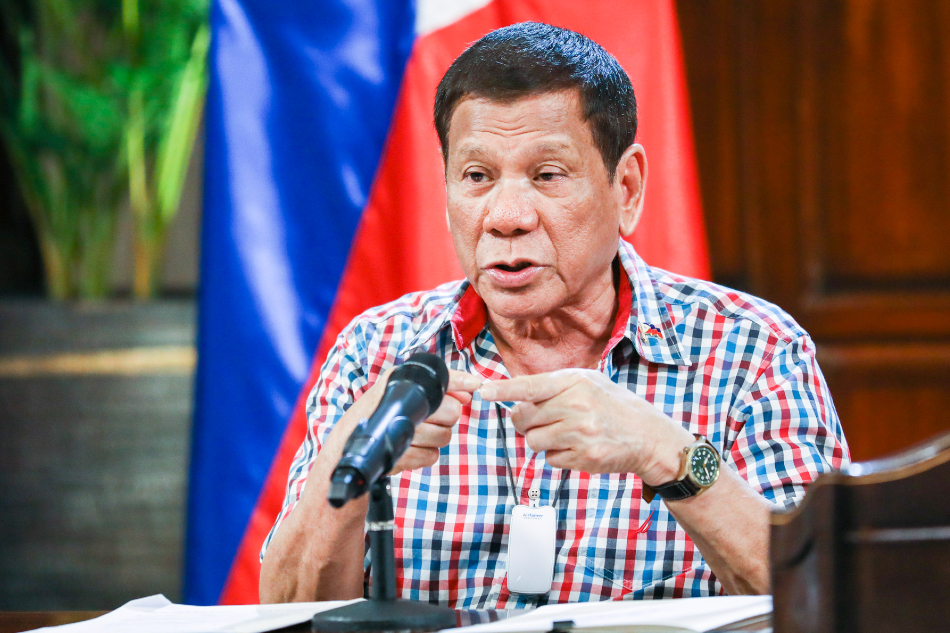 Duterte orders probe on 9 hospitals that 'refused patients' amid pandemic
President Rodrigo Duterte is ordering the investigation of nine hospitals that reportedly refused admission to patients amid the coronavirus disease 2019 (COVID-19) pandemic.
Il coronavirus ha ucciso Luis Sepúlveda, lo scrittore degli sconfitti
Aveva 71 anni ed era ricoverato da fine febbraio in ospedale a Oviedo
'Il coronavirus non è Ebola, il vaccino non serve'
'I tagli alla sanità hanno dimezzato le terapie intensive'
Conclusioni
La Quarantena a Manila non è rispettata, perchè ci sono troppi violatori, e c'è la reale possibilità che si venga incontro a una vera legge marziale. Speriamo che la minaccia di vietare gli aiuti a tutti i violatori funzioni davvero, dovrebbe perchè la gente è sensibile sui soldi. 
L'impressione che ho avuto l'altro giorno non era sbagliata, il problema direi forse è la social distance. Tipo ieri che sono solo andato a comprare della frutta qui sotto da me dove vivo io. Ebbene, la social distance non veniva rispettata, non è tenuta in seria considerazione. C'era un ragazzone cinese dietro di me che mi stava troppo attaccato.  Per stare lontano a una distanza "giusta" sono dovuto uscire dalla fila e reclamare il mio turno quando è toccato a me. La mascherina è usata da quasi tutti adesso, ma la social distance rimane il grosso problema di sempre, quando si è in fila in farmacia o per comprare del cibo. Un concetto soggettivo, personale e nessuno si sente in dovere di farla rispettare o di ricordarne le regole. Ma non è solo il problema della social distance ad ogni modo….
Virologi famosi nel mondo litigano fra di loro su delle tematiche che dovrebbero essere semplici no? Come possono non essere d'accordo sull'uso o meno di un vaccino? Esiste la possibilità di avere un vaccino? O è una panzana? Cioè, vi rendete conto? Se non lo sanno loro come potremo saperlo noi, umili esseri mortali?  
Ci sono delle cose che sembrano ingiuste o inspiegabili e ce ne sia per le Phil che per l'Italia.
Phil: il ban dell'alcohol, non saprei bene perchè ci sia, forse per evitare situazioni violente tra le mure domestiche oppure di "gathering" termine inglese che  sta ad indicare quando la gente  si raduna per un evento o festeggiare qualcosa  e l'alcohol sappiamo porta a questo si beve da soli, ma soprattutto in compagnia. E poi l'alcohol è un depressore, porta alla depressione ed è meglio non aggiungerne altra a quella portata dal coronavirus.  Queste potrebbero essere le ragioni, se ce ne sono altre ditemi. 
Italia: c'è una severità eccessiva addirittura con l'uso di droni per multare Italiani che non rispettano la quarantena, ma ci sono e sotto gli occhi di tutti, bande di spacciatori di droga che sembrano intoccabili che se na stanno comodamente fuori all'aria aperta senza alcun rispetto delle regole imposte che dovrebbero invece valere per tutti. Il grave problema italiano. Fare rispettare le regole a tutti, iniziando da chi delinque veramente.
Sembra che di questo Coronavirus ne abbiamo avuto solo un assaggio, su tutti i fronti, tristemente ma con i piedi ben saldi a terra la penso così e se la vita poteva sembrare complicata prima, lo sarà senz'altro di più.
Giovanni Metro Manila
Hits: 53