List of newspapers in the Philippines
For an exhaustive complete list go to the Wikipedia link |  Per un'esaustiva lista completa andate sul link di Wikipedia LInk  List_of_newspapers_in_the_Philippines
The ones I use are: | Quelli che utilizzo io sono:
ABS-CBN News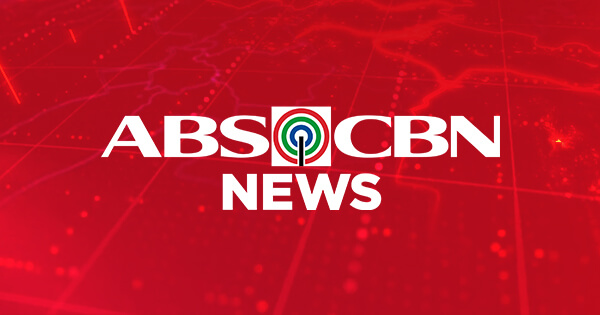 ABS-CBN News | Latest Philippine Headlines, Breaking News, Video, Analysis, Features
Get the latest breaking news on the Philippines and the world: News, Business, Overseas, Entertainment, Sports, and Lifestyle in text, video, photos, infographics and special reports
RAPPLER
RAPPLER | Philippine & World News | Investigative Journalism | Data | Civic Engagement | Public Interest
Rappler is the Philippines' leading digital media company that's driven by uncompromising journalism, enabled by technology, and enriched by communities of action.
GMA NEWS ON LINE
Latest News from the Philippines and Around the World | GMA News Online
Get the latest breaking news and stories in the Philippines and around the world from GMA News Online.
CNN Philippines
PhilStar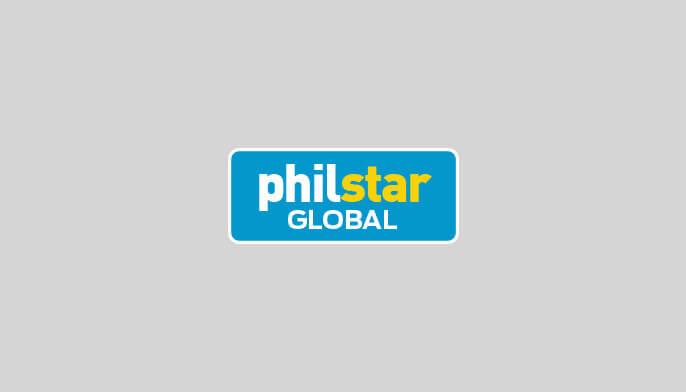 Philstar.com | Latest Philippine news and multimedia
Digital portal of the STAR Group of Publications: Delivers the latest news and views, multimedia, analyses and in-depth reports on the Philippines, sports, business, entertainment, lifestyle and culture.
SunStar
Philippines – SUNSTAR
SunStar provides news and information from communities, including Cebu, Davao, Manila, Pampanga, Bacolod, Baguio, and Cagayan de Oro, among others. It is your link to home in the Philippines.
Inquirer.net
The Manila Times
The Manila Times | Latest Philippines News, Breaking News, Business News, Sports News
The Manila Times is one of the leading national broadsheets in the Philippines. It is also one of the oldest, having been founded in 1898.
Manila Bullettin
Then there is a whole list of local media belonging to the various regions of the Philippines such as: | Poi c'è tutta una lista di media locali appartenenti alle varie regioni delle Filippine come ad esempio:   http://www.bicolstandard.com/  or  https://www.boholchronicle.com.ph/ or  palawan-news.com  or  https://www.mindanews.com/  but the list is really long. Then it is good to refer to Facebook which is widely used in the Philippines by everyone. | ma la lista è veramente lunga. Poi è bene fare riferimento a Facebook molto utilizzato nelle Philippines da tutti. 
Giovanni
Mercato azionario filippino: prima di tutto vediamo un  grafico  storico di 10 anni del mercato…
Hits: 19